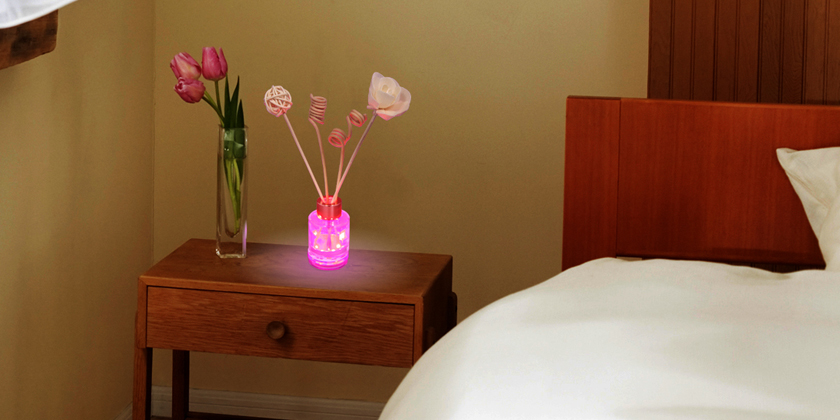 Add that something special to your writing desk/bedside table/automobile interior decoration and get everyone talking with our creative USB LED Light Based Reed Diffuser Combo Set, complimenting any occasion. It improves your mood, helps you relax, and creates the ideal environment to melt stress away and shed fatigue. With color-changing lighting, it brings you more joyful atmosphere at home or during driving.

This elegant set comes in a quilted and kraft paper box with one glass reed diffuser set and one USB color changing light base.

All you have to do is simply place the LED light base underneath the Air Freshener / Reed Diffuser, add some essential oil you like in the glass bottle, then plug on the USB port and see the display light up and 7 colors changing in cycles.

With small size and 3M double-sided stickers, the LED light base is fully portable meaning you can easily position it wherever you want.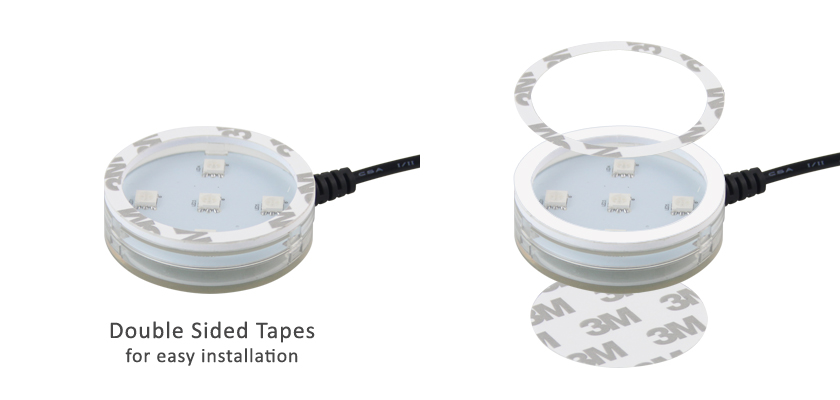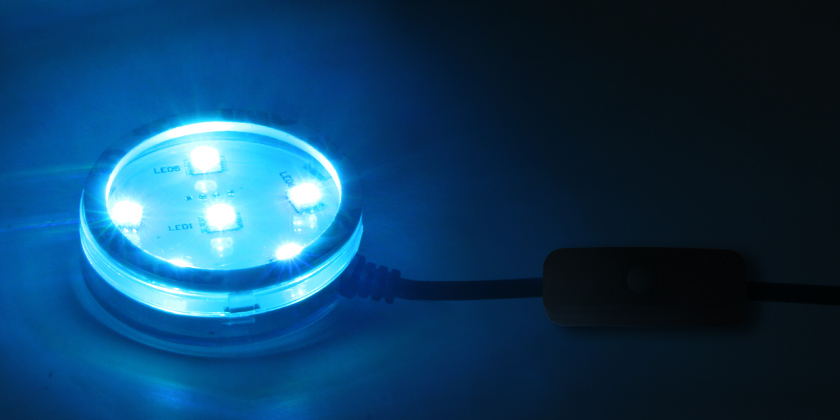 Using LED bulbs also means that your display is guaranteed to be safe and free from the issues of overheating, often associated with conventional forms of lighting.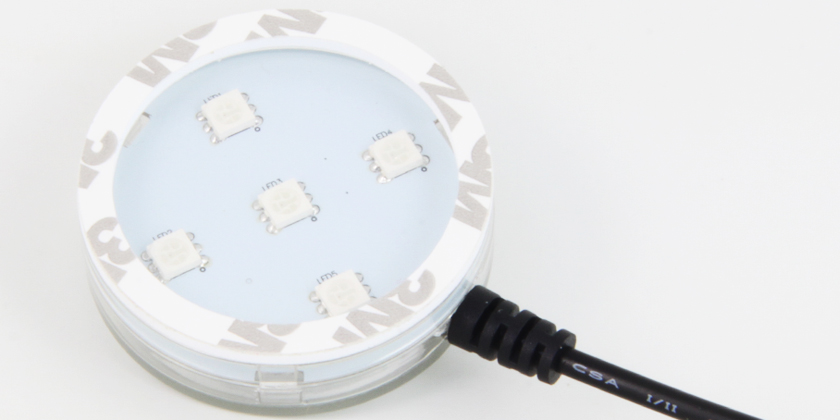 Specifications


LED Base

Power Source: USB port
Length of USB Cable: 1.2M ( W/ concoller)
Changing Colors: Blue/ Pink/ Pure White/ Red/ Green/ Yellow
Material: Acrylic / Glass/ Reed
Light Color: 7 changing colors
Brightness: 20LM
Cage Color: Transparent
LED Quantity: 5
Average Life: 35000hrs
Size: 50 x 6.25mm (D x T)
Net Weight: 20g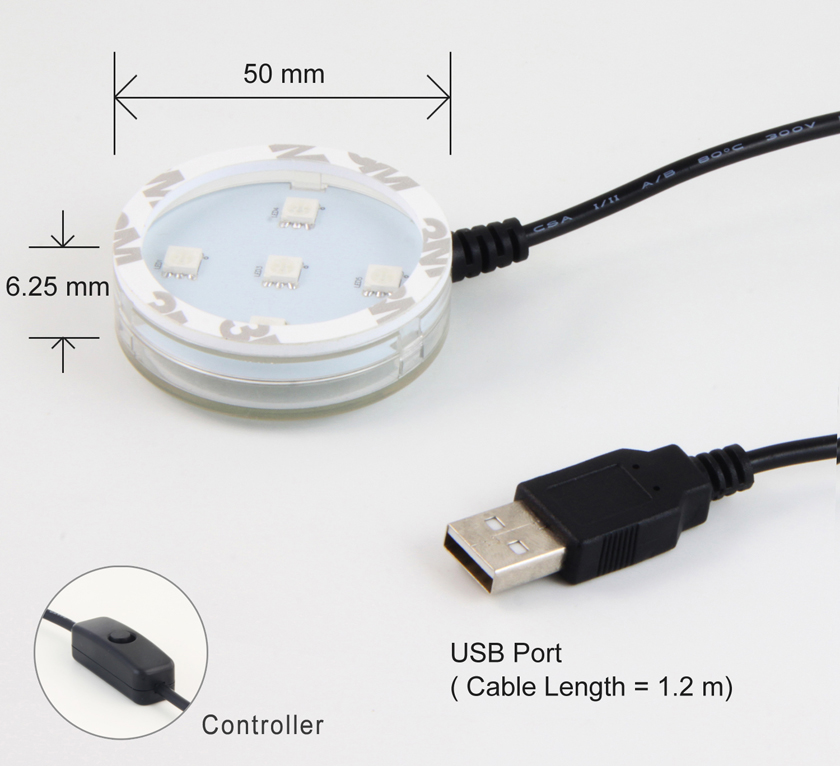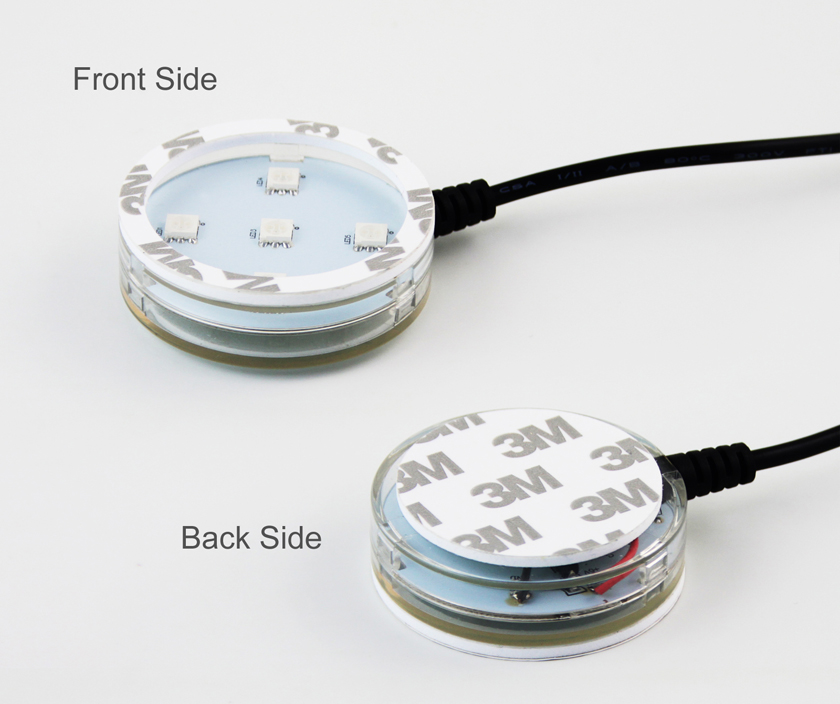 Color Control Function

1, Plug on USB port, LED is ON and LED color is rolling
2, Short press the switch, stop the rolling on specific color
3, Short press the switch again, led is rolling again
4, Long press the switch for 2 seconds, LED is OFF
5, Long press the switch for 2 seconds again, LED is on and rolling again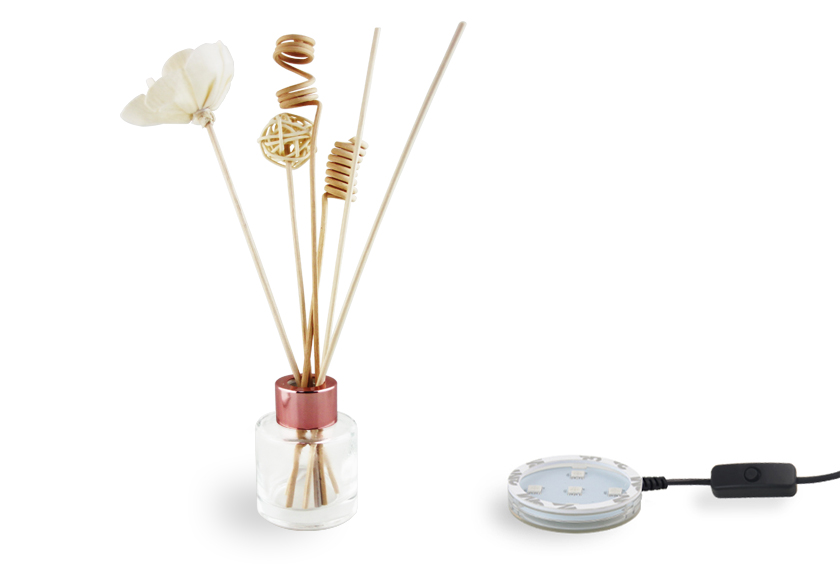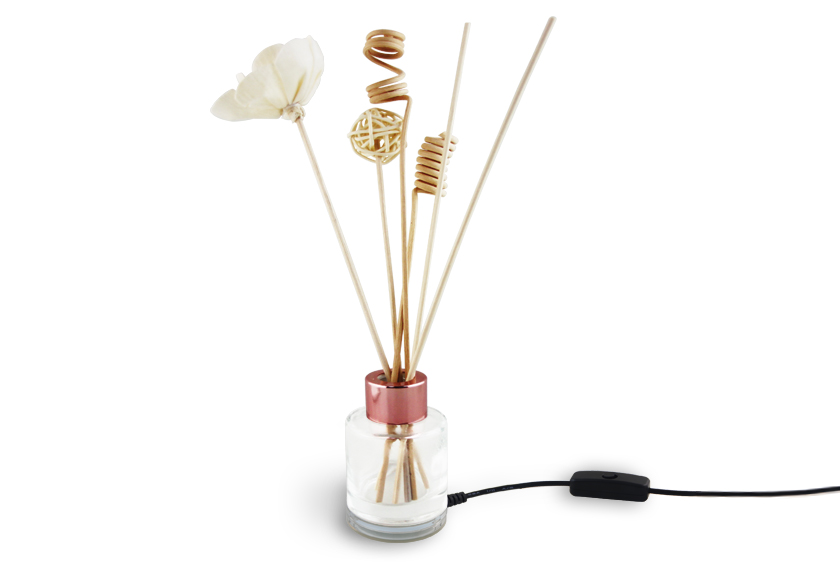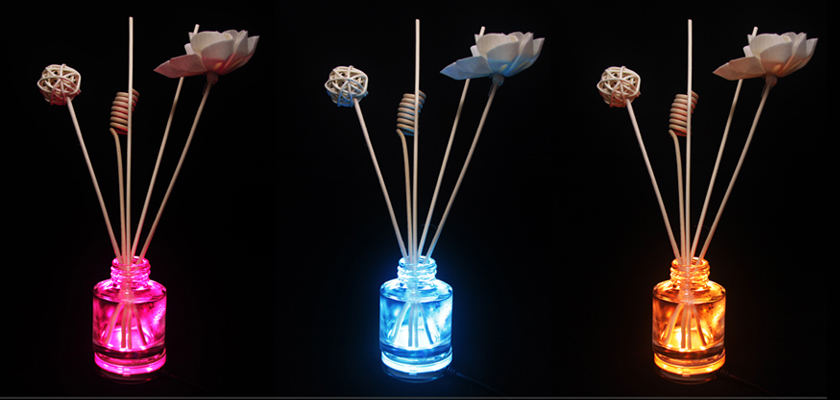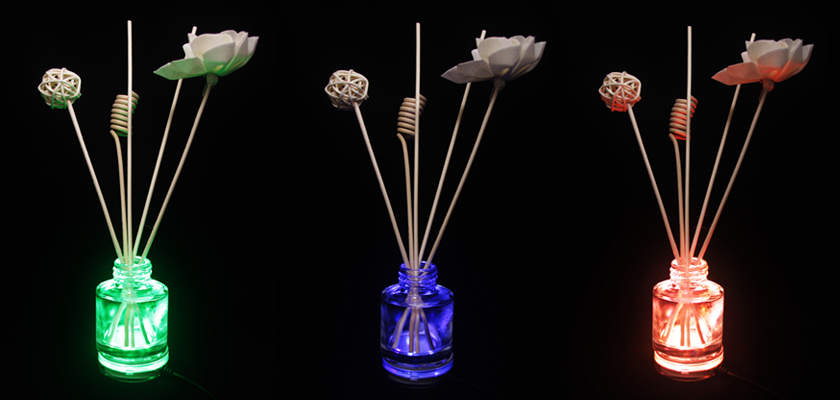 Glass Bottle

Size: D50xH72 mm
Fill: 50ml/ 1.7oz
Mateiral: Glass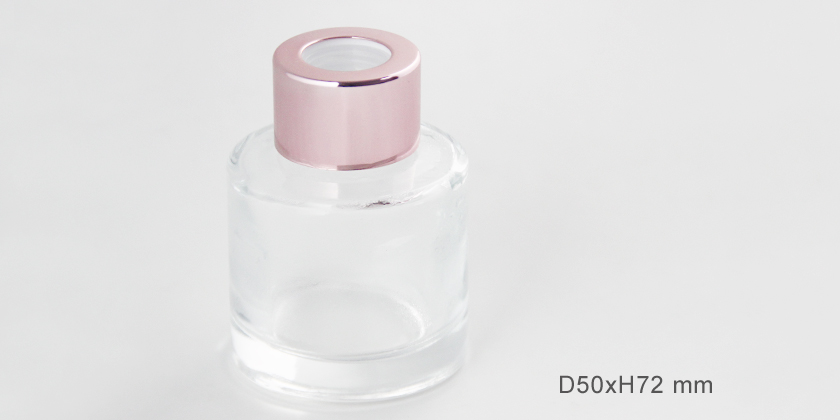 Reed Diffusers

Length: 7-9 INCH/ 18-23 CM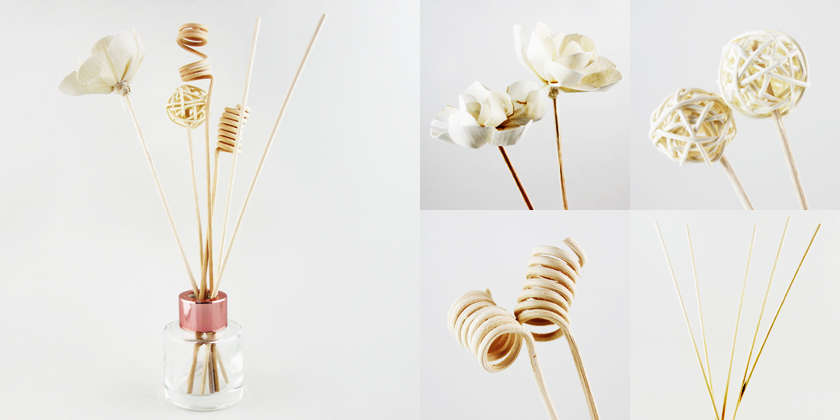 Colors Recycling Effects





Package Content

1 x Round LED Light Base
1 x User Manual
2 x 3M double sided tapes (Round-shaped x1 pcs, Ring-shaped x1 pcs)
1 x Glass Bottle
5 x Reeds




Note

Essential Oil is not included.